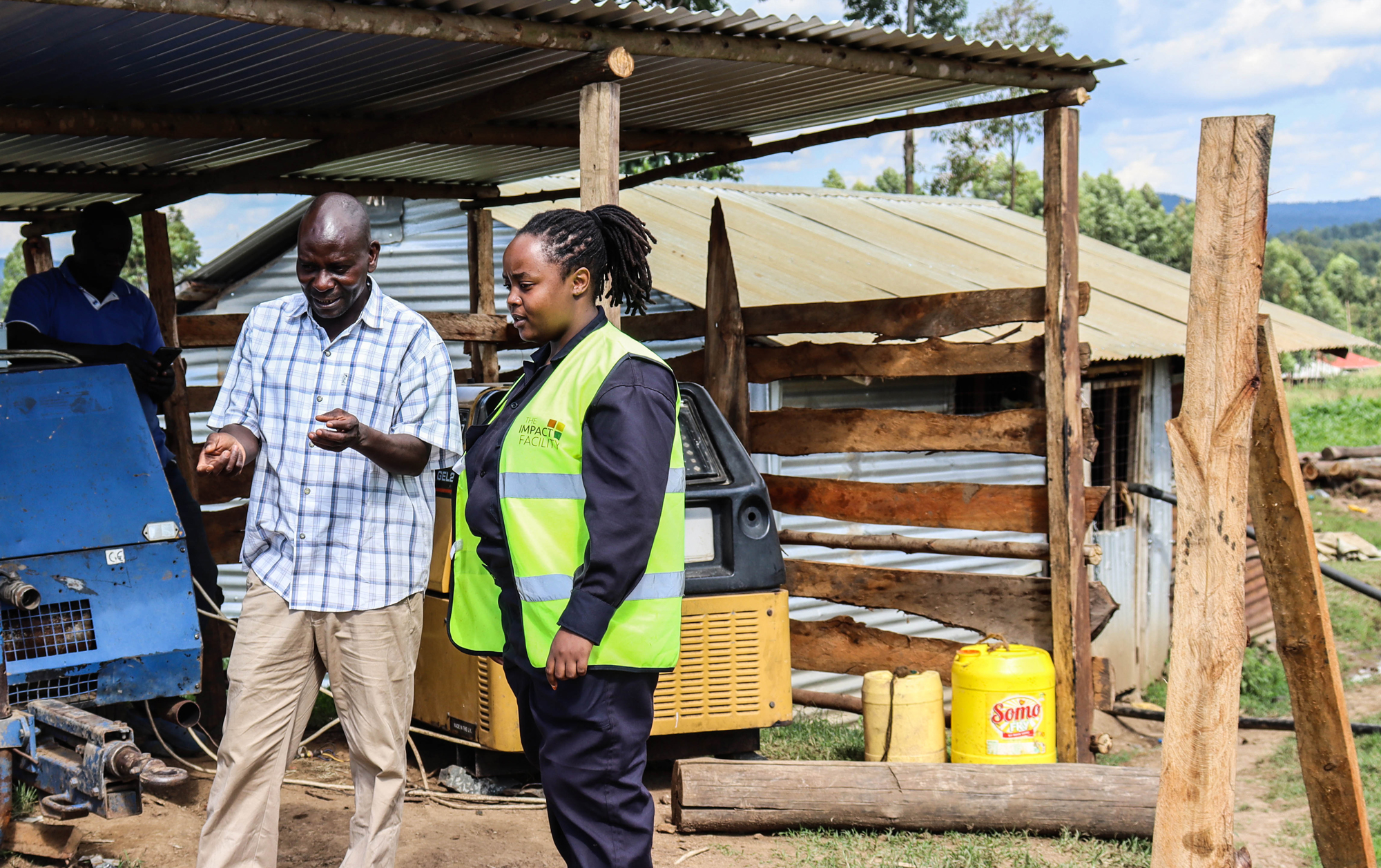 Let's invest in the flow of responsibly mined minerals
Enabling an inclusive and just green energy transition
As we enter a new minerals age, the role of gold , cobalt and other mined minerals are becoming increasingly important for a wide range of technology and green energy products.
The Impact Facility is a UK-registered social enterprise and impact investment vehicle established in the context of growing downstream demand for responsible minerals and the persistent environmental and economic challenges facing small-scale mining businesses.
Incubating small-scale mines to unleash their full potential
We focus on connecting mining communities with: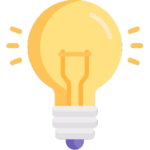 Technical experts
To accelerate continuous ESG improvements and business literacy, mine operators are supported by our network of in-house and external project finance, mining, and environmental experts.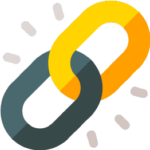 Downstream demand
Minerals originating from our partner mines are marketed as ESG-assured status and channeled into global supply chains.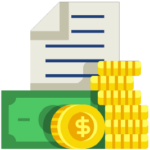 Financing
For small-scale mine operators from impact investors that is managed by our team and allocated to modern technology and equipment.
Current portfolio
Our current footprint includes partnerships with small-scale gold LV2030 (Kenya, Tanzania and Uganda) and cobalt FCA (DRC) mines.
We are founding members of the FCA; a multi-stakeholder action platform enabling responsible artisanal mining in the cobalt sector. We currently work with a large cobalt mine in the DRC, employing over 5,000 workers and miners. We aim to scale to 3 x mines by the early of 2024 and 5 x mines by the end of 2025, driving ESG improvements with a total investment value of $5m.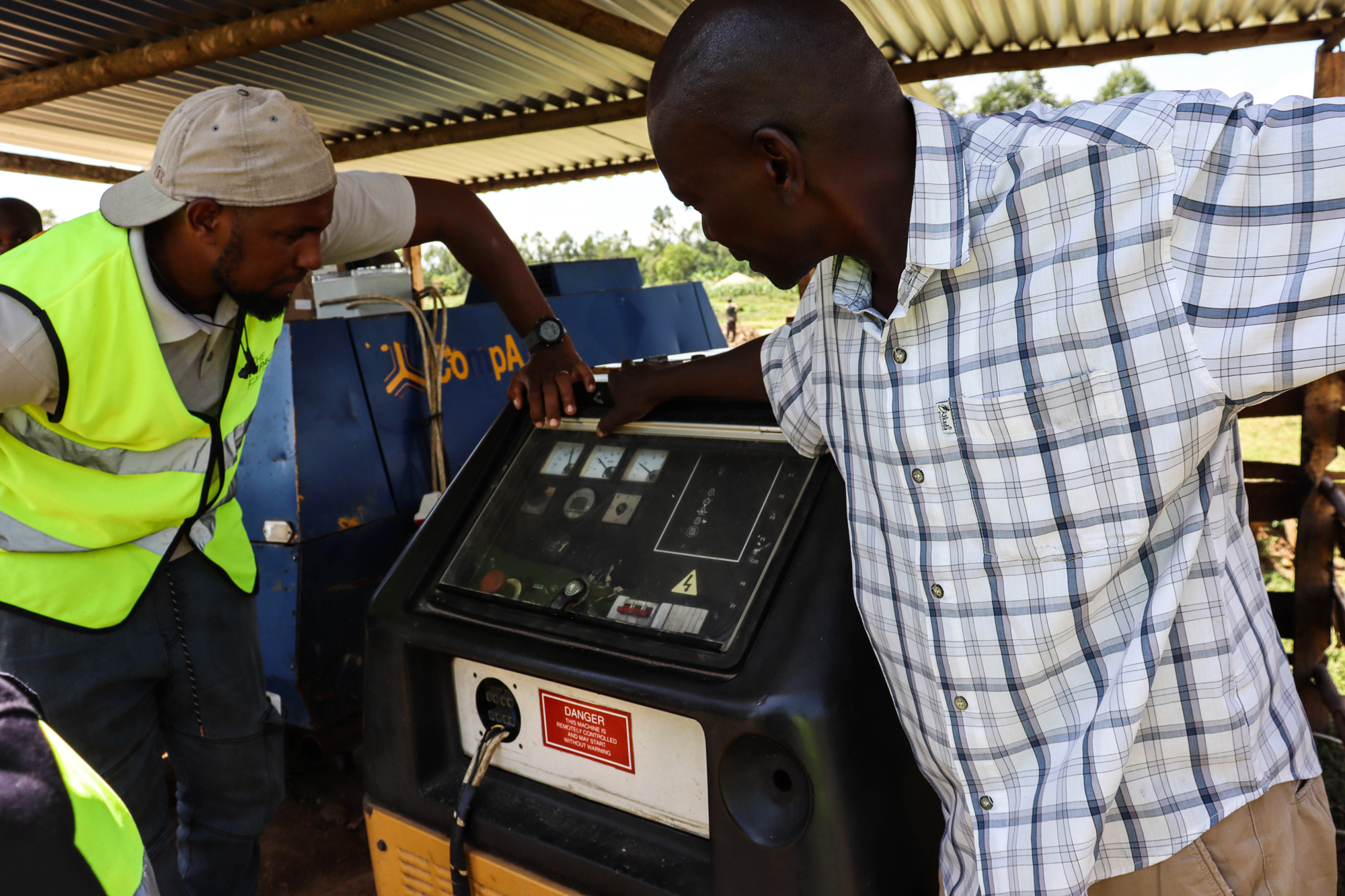 The rise in mineral demand to fuel the green economy provides a great opportunity for economic growth and poverty relief in mineral rich but economically poor regions. Local small scale miners however face a major funding gap to become viable and sustainable suppliers for global mineral chains. TIF unlocks the power of capital markets and paves the way for senior investors to take calculated risks on investing in small-scale mining as a new asset class."

Monique Lempers, Impact Innovation Director at Fairphone
We're proud to have two of our leadership team listed in The Top 100 Corporate Social Responsibility Influence Leaders.
A Top 100 Corporate Social Responsibility Influence Leader embodies CSR, and uses their influence to help others establish or improve their CSR programs. Their efforts contribute to more ethical global supply chains, helping individuals and companies make a positive difference.
Congratulations to Assheton Carter and David Sturmes.
www.assentcompliance.com/corporate-social-responsibility/top-100/