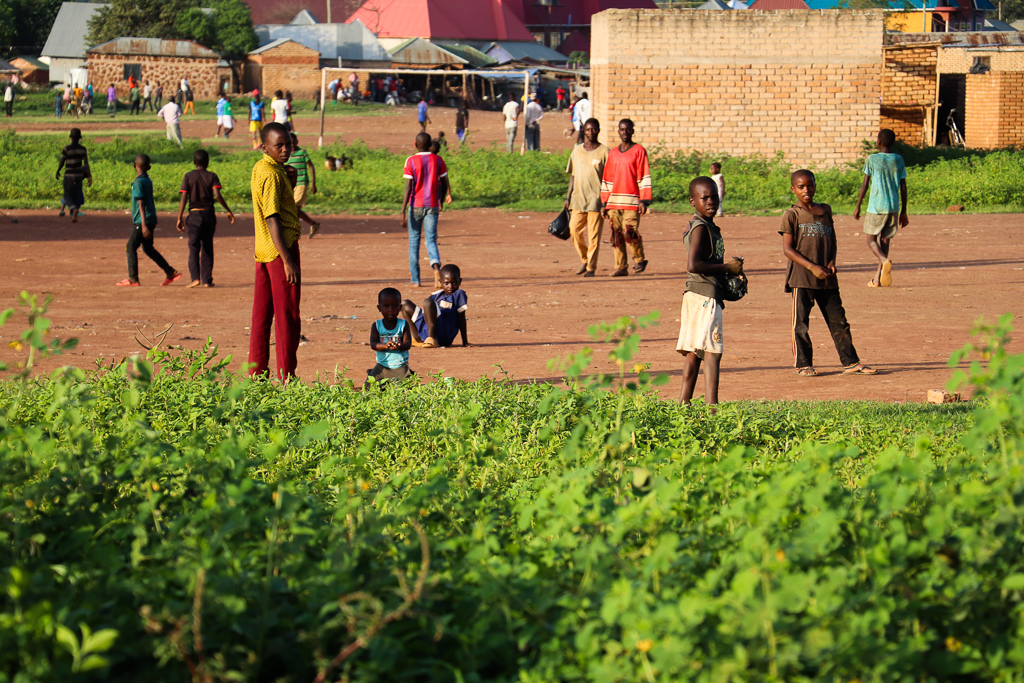 Measurable Impact
How We Measure Investment and the Impact of Our Work.
Our goal is to have measurable impact on the mining communities we engage with. To that end, we continuously and meticulously measure the success of our programmes to ensure that we maximise our reach – and the social return of our investment and grant capital.
The Impact Indicators that Measure Success
Capturing metrics such as profitability and production levels is equally important as monitoring minimum pay, and we have introduced a range of indicators that help us adapt our strategy based on what we know works well. By measuring impact we can make informed investment decisions based on evidence as well as first-hand experience. Here are the five Impact Indicators we use to measure success.
Strong community enterprises
We measure outcomes around increased levels of legal formalisation, financial empowerment, and increased productivity.
Sustainable landscapes
We measure outcomes around environmental stewardship, and economic impact on the
community
in the form of increased worker incomes.
Materials risk reduction
We measure outcomes around traceable market supply, and safeguarding society and the
environment
with responsible production practices.
Service quality and business-led engagement effectiveness
We measure outcomes around scaling impact through engagement and investment, mine organisational financial literacy credibility, and Impact Facility and partner organisational credibility.
Viable impact investments
We measure outcomes around funds invested and financial accountability.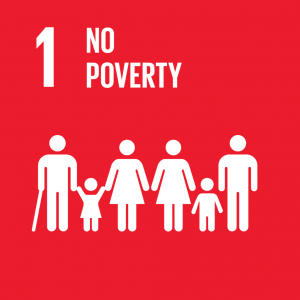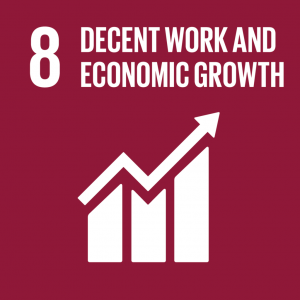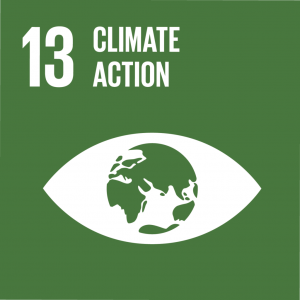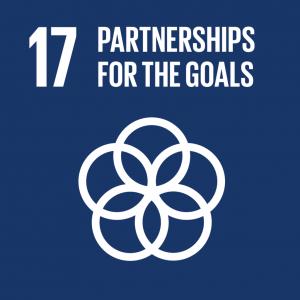 The investment-led approach spearheaded by the Impact Facility is a game changer in our engagement with the mining community in Migori because it brings the practical angle of mining, apart from the advocacy work we have been doing. It has the potential of helping the mining communities to benefit more from their mining activities through access to better equipment that will enable them to scale their production, reduce and mitigate exposure to risks to their health and to better take care of their own environment.

Zack Gaya, regional manager, the National Council of Churches of Kenya