About Us
Co-founded by TDi Sustainability and Fairphone,  The Impact Facility takes on a different approach – an inclusive business-led approach that incentivizes access to equipment and working capital through continuous ESG improvements at the mine site level.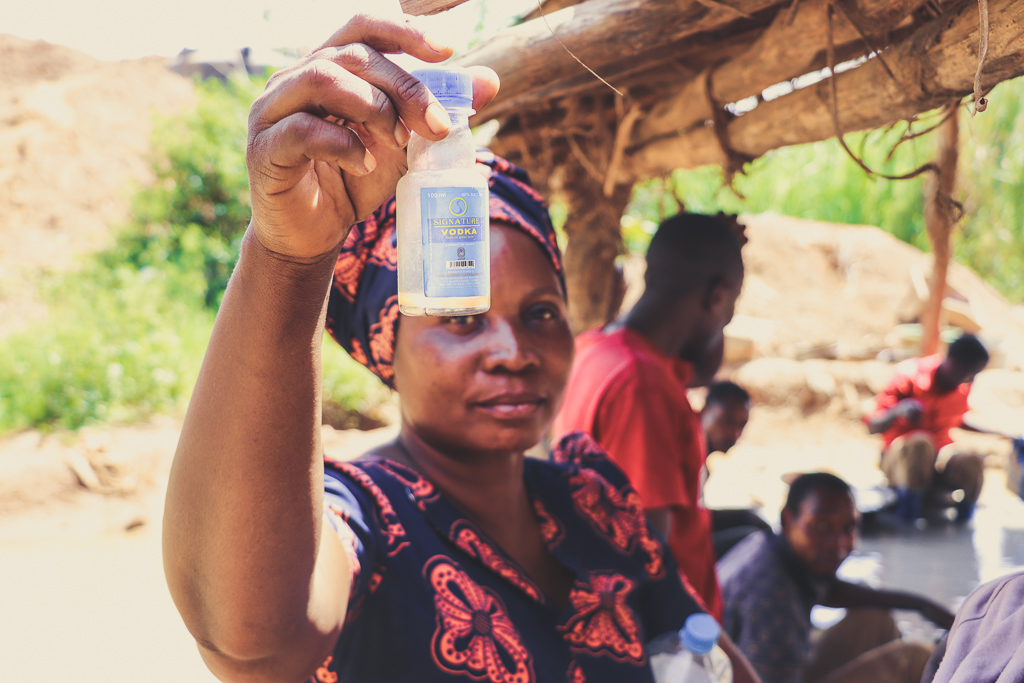 Efforts to bring about change, however, have traditionally focused on addressing imposing social expectations, often concentrating on already high-performing mines while neglecting communities in most need.
Initially set up by TDI Sustainability and Fairphone, The Impact Facility takes a different approach – an inclusive business-led approach. We recruit donor finance and investment capital to fund well-researched and well-organised projects that are designed to improve mine productivity across the board. This, we believe, is the gateway to better working conditions and improved health and safety outcomes, both of which empower mining communities to break the cycle of poverty for good.
Meet the people and our partner organisations that help bring our vision to life.
What we believe: Our Mission and Vision
Our mission is to provide mining communities with access to the technical assistance, markets, capital and equipment that enable the building of diverse local economies through viable and thriving small- and medium-sized businesses.
Our vision is for all communities endowed with mineral wealth is to have the means to grow a sustainable and just economy that is catalysed by – rather than relying on – mining.
Our People
We've gathered an experienced and enthusiastic global team of people who help promote, organise and implement our projects. Each team member brings unparalleled experience, innovative thinking and specific technical expertise. Collectively, they aim to inspire positive social, economic and environmental change in mining communities.
Our Partners
We work with a wide range of local and national partners to implement and monitor projects. We also enjoy long-term strategic partnerships with a number of global organisations. We share a common goal with all our partners as we seek to bring about lasting and positive change to artisanal mining communities in need.