Carla Neefs
Carla Neefs is a senior corporate engagement manager with Solidaridad. She works closely with midstream and downstream companies to build responsible supply chains for artisanal and small-scale gold.
Prior to joining Solidaridad, she was director of Supplier Sustainability with Signify (former Philips Lighting), where she led the strategy and implementation of programs towards a responsible supply chain including the conflict minerals and responsible cobalt sourcing program. Before that, Carla was a sustainability consultant with Ernst & Young, specialized in sustainability strategy and sustainable supply chains. At the start of her career she was employed by governmental agencies and not for profit organizations, as a specialist in sustainability.
Artisanal and small-scale mining is here to stay. As actors in the gold supply chain, we all have a responsibility to join hands to make this sector a formal and well-organized partner in international supply chains. We aim to get actors along the value chain well informed about the actual risks, how to mitigate these risks and how to seize the opportunities for building responsible supply chains, and put a stop to smuggling and illegal trade.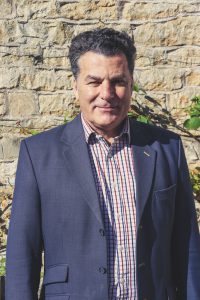 Assheton Steward Carter PhD
View Profile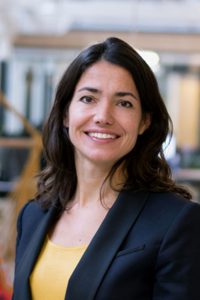 Monique Lempers
View Profile