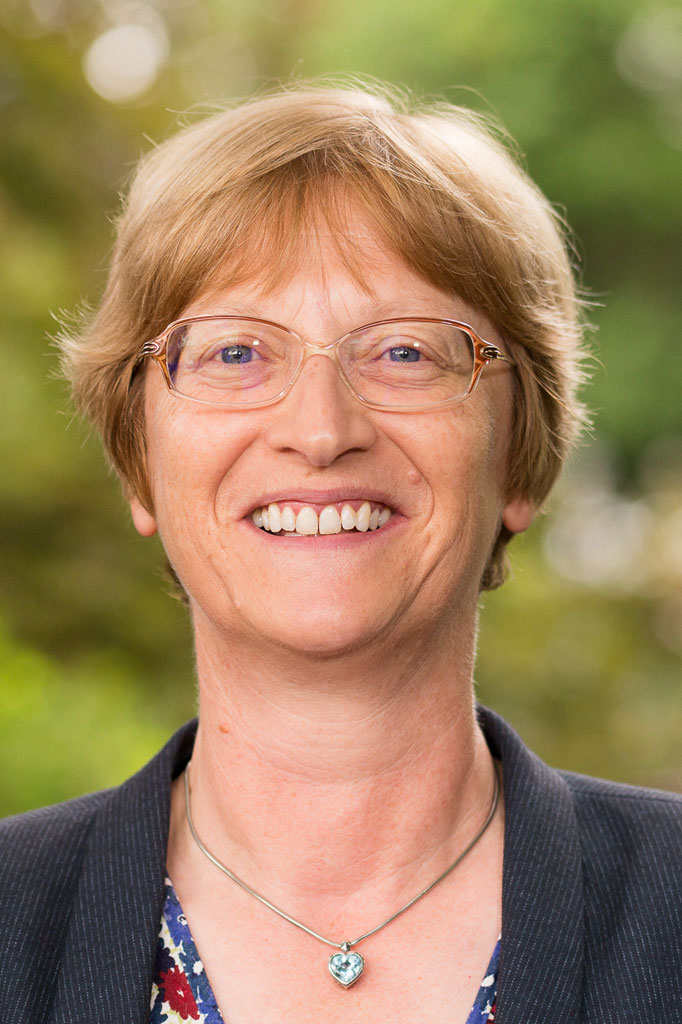 Stella Field
Stella, along with Neil Denniss, set up Bespoke Tax Accountants in 2011.  As a team, they have grown a successful business that is able to offer clients comprehensive and inspired tax and accountancy advice.
Stella is well known for providing expert technical tax advice on complex client cases; and is a member of the Enterprise Investment Scheme Association.  Their clients have raised over £200m through the Enterprise Investment Scheme.
Having started her career with the Inland Revenue, she had worked for Ernst and Young and Crowe Clark Whitehill LLP before setting up Bespoke.
I am excited to support the development of the Impact Facility – its vision is ambitious and unique. Having spent my career working in the financial sector, I understand how transformative access to finance can be. Extending this to some of the most vulnerable communities in the world holds great developmental potential, but also opens a door to mutually beneficial business opportunities.