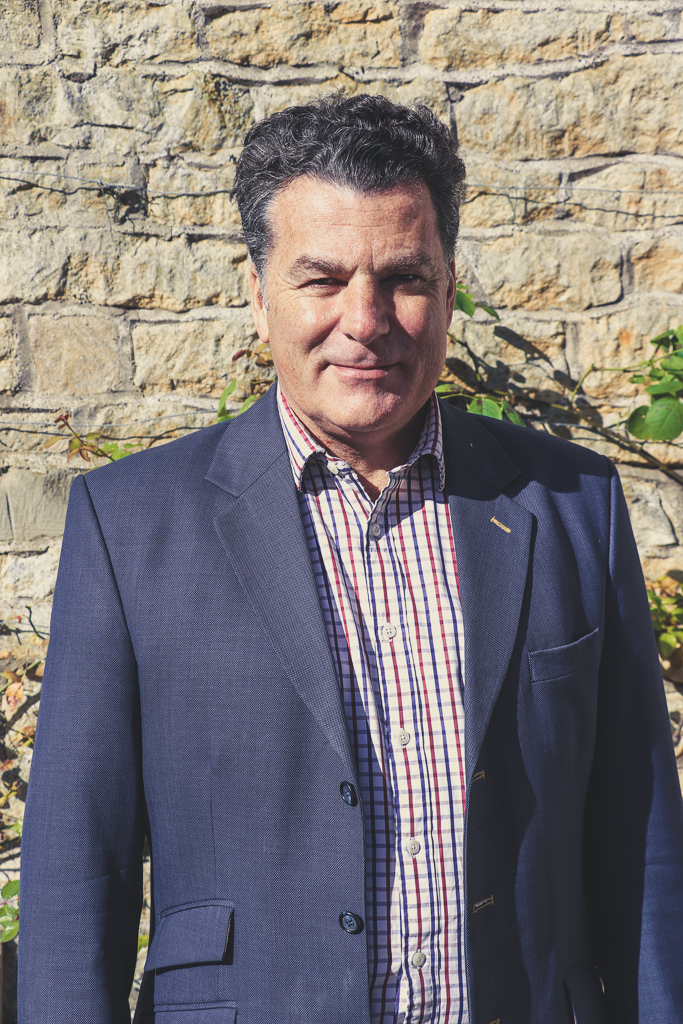 Assheton Stewart Carter PhD
Assheton Stewart Carter is a business sustainability expert, a social entrepreneur and a responsible investment advisor. For the last 25 years he has focused on helping businesses create value that benefits their shareholders, communities and wider society. He began his career in London's financial markets, first as a wealth manager serving high net worth clients, and then as an asset manager at the broker Hoare Govett. He is the CEO of The Dragonfly Initiative, a project development and impact investment firm established to support businesses in the natural resources, electronics, automotive, luxury and investment industries develop sustainably. To date he has successfully managed over US$100 million in grant and donor funds.
Ethical, socially sustainable and environmentally-orientated business lies at the heart of Assheton's work. He co-founded Spartacus Capital Mining Fund, a private equity firm dedicated to environmental, social and governance (ESG) investments , and was a member of the founding team of Althelia Ecosphere, an asset manager focused on the generation of carbon credits from forest protection and sustainable agriculture. For ten years, he was board advisor at Goldlake Mining, a socially responsible gold mining enterprise in Honduras, and he is co-founder of Makal jewellery, a brand that is committed to using fully traceable gold and gemstones.
Assheton has extensive experience in structuring innovative green supply chains. He built the first ethical gold and diamond supply chain to jewellers in the USA, and developed the world's first tracking system for conflict-free metals sourced from the Democratic Republic of the Congo (DRC), a system which continues to be used by electronics manufacturers in Europe to this day.
Alongside his experience in business, Assheton has significant expertise within the non-profit sector. He has been a senior vice president at Pact, a leading international non-governmental organisation (NGO) that works in communities challenged by poverty. As chief advisor for sustainable business at Conservation International, a non-profit organisation focused on empowering people to protect nature, he managed multimillion dollar projects funded by grants from bodies that included the Department for Internal Development (DFID), the United States Agency for International Development (USAID), the United States Department of State and the government of South Africa, as well as several large corporate donors.
Assheton chairs boards and expert panels for standard-setting organisations, NGOs and private companies worldwide. He lectures at leading international universities such as Georgetown University, Washington D.C.; Cornell University, New York; the University of Warwick; the University of Oxford and the University of Cambridge. His opinions have featured in the Washington Post, the Financial Times, The Guardian, and The Economist.
Assheton holds a first class degree from the Royal Agricultural University, and a PhD from the University of Bath.
Contact Assheton:
[email protected]