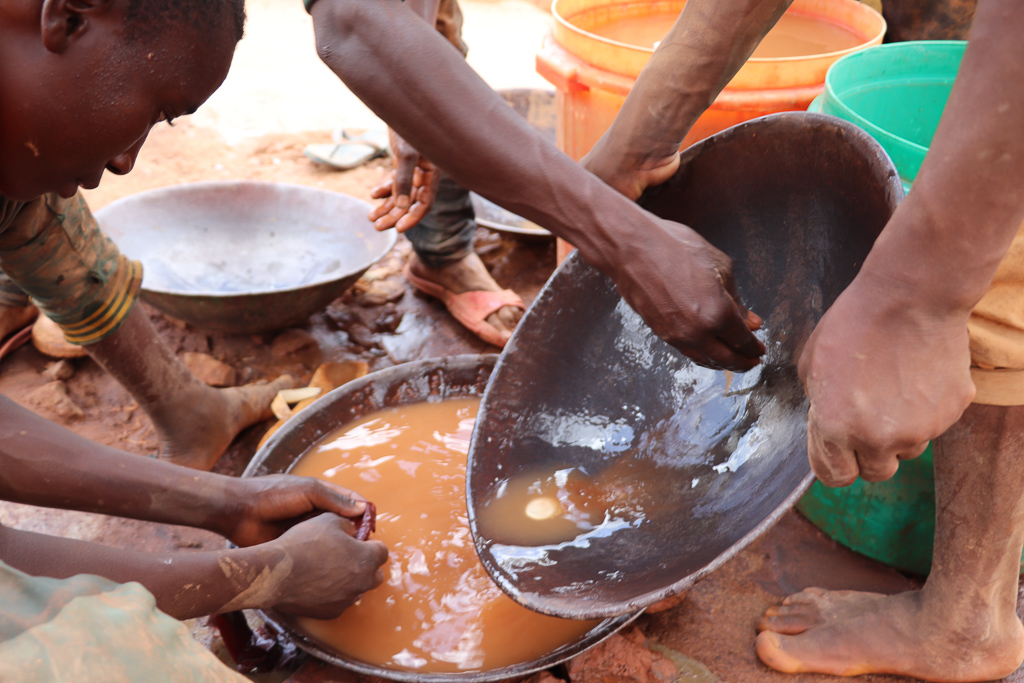 Project Access: Professionalising ASGM in Kenya and Uganda
Addressing mercury use, lack of market access, gender inequality and other challenges in East Africa
Gold-rich deposits in the Lake Victoria region in East Africa have created livelihoods for thousands of low-income communities in the artisanal and small-scale mining (ASM) sector. Yet the cost has been huge. Miners use mercury to process ore, a method that's both inefficient and vastly detrimental to health.
As well as the issue of mercury use, there is often a gender income disparity as women traditionally occupy roles in gold processing that are less lucrative than positions normally held by men, such as ore extraction. In addition, mining often yields an inconsistent income, with productivity issues, a reliance on prices set by traders, and an inherent element of luck contributing to what can often be an unreliable livelihood.
In some cases this can cause people to resort to child labour to make productivity economically sustainable, which in the long-term can deny children access to education, condemning them to working unskilled, low-income jobs as adults.
Many of the issues in ASM are deep-rooted, and represent challenges that can best be addressed by taking a broader, supply-chain-wide perspective. Centred around the Lake Victoria region, we have helped to bring together a unique multi-stakeholder partnership at a local, national and international level that addresses problems systemically by uncovering underlying causes and applying appropriate practical solutions.
Far-reaching problems that demand coordinated and collaborative solutions
The Project Access comprises a consortium of partners with expertise all along the gold supply chain.
From mine to market, our partnership has proven experience working with communities that depend on ASM; local traders that bring gold to regional markets; mid-stream actors that help industries such as electronics and automotive manufacturers source gold for their products. As part of this programme, we also collaborate with our local implementation partners in order to invest in the (ASM) gold producing regions of Kenya and Uganda.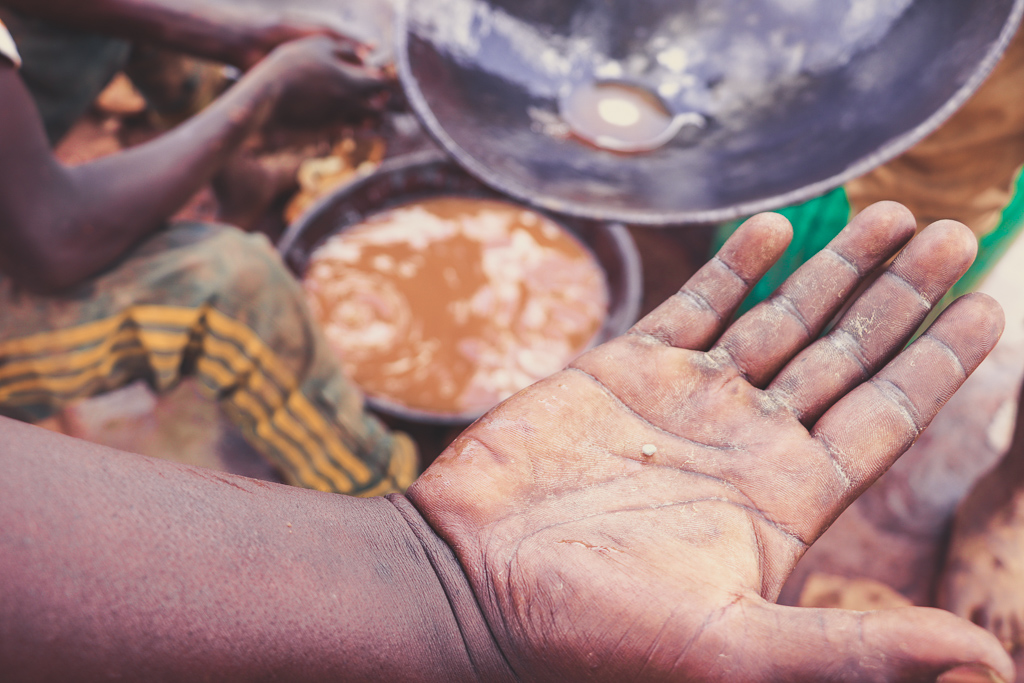 The Project Access made possible through the financial support of the EPRM
Our work is co-financed by the European Partnership for Responsible Minerals (EPRM), which is providing the second cycle of funding to allow us to continue the first phase of our efforts in Kenya and Uganda for four more years until the end of 2024. The central mandate of the EPRM is to increase the proportion of responsibly sourced minerals from conflict-affected and high-risk areas, in accordance with European Union regulation, in addition to supporting efforts of the international community to phase out the use of mercury.
Our local team of financial, mining, and environmental experts guide mine operators through a structured process of business and ESG diagnostics, identifying and distilling their capital needs in an investment proposal for blended finance. Once on-boarded, mines agree to regular monitoring of their ESG performance against international industry standards. This is in line with our objectives of enabling: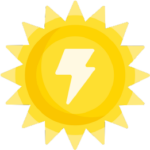 Clean Energy
To support the transition to climate-smart mining.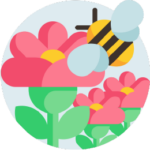 Biodiversity Protection
Through elimination of toxic chemical use.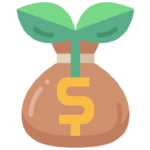 Increased Value Retention
By optimisation of mine production & processing.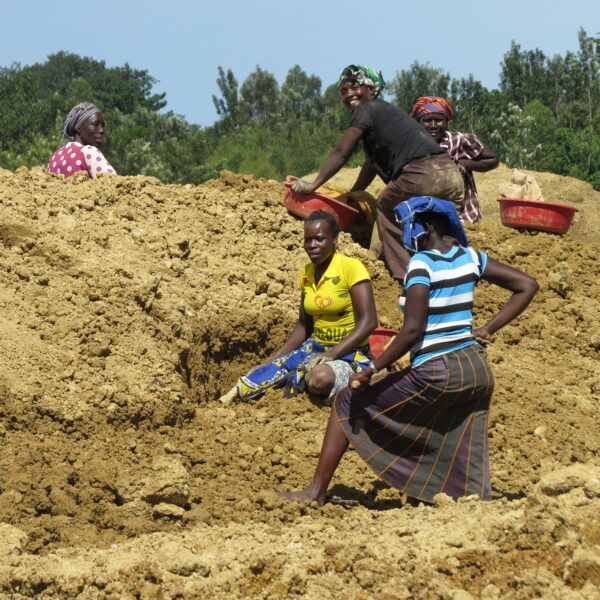 Facilitating investment, formalisation support, increased ESG performance, market access and supply chain integration
Our consortium uses a business-led, productivity-first approach, which aims to enable and incentivise safer and more environmentally responsible working conditions to scale up production and provide miners with formal access to domestic and foreign markets. Each partner plays a unique role that best places them to leverage their expertise, all the way from supporting production and formalisation, to trade and even final use in jewellery and electronics:

Bringing supply chain actors together to improve production, supporting the transition to a sustainable and inclusive economy
Solidaridad will provide capacity building and provide technical assistance to miners in alignment with The Impact Facility's efforts in raising awareness on responsible, sustainable, and environmentally friendly mining practices, supporting the mines in making improvements, and monitoring those improvements.
Engage and collaborate with local mining government offices in efforts to reach miners
Utili

s

ing their network and experience in East Africa to leverage similar existing projects
Gender mainstreaming, sensiti

s

ation and training
Develop a sustainable gold supply chain, with a focus on the local part of the supply chain

Impact investment driving social change and innovation to create sustainable business models, with a focus on former conflict zones and women's empowerment
Having been the only US-registered entity allowed to export gold from the DRC, the Chambers Federation plans on establishing a similar gold aggregation and value-addition programme in Kenya through collaboration with mines under Project Access. In addition, their considerable experience in building local enterprises places the Chambers Federation in a good position to assist mining communities in obtaining the necessary mining permits to operate legally.
Gold aggregation through local buying centres that will purchase gold directly from miners as part of a wider effort to establish an export model roadmap
Mine formalisation support
Value-addition of gold through locally manufactured jewellery
Promote sourcing opportunities
Develop a sustainable gold supply chain

The world's most sustainable smartphone that cares for people and planet
Following the initial phase of the Project Access, Fairphone will begin to offtake gold from the second year of operations onwards in order to integrate responsible gold into their supply chain.
This will allow Fairphone to continue setting the standard for ethical materials sourcing in the electronics industry, which relies on an array of metals from across the global supply chain.
Integrate responsibly produced gold into Fairphone's supply chain
Develop downstream business model connecting to the international market
A summary overview of our work under the EPRM is contained in a brochure on the Project Access, which will shortly be available for download.
For more information, get in touch with [email protected]