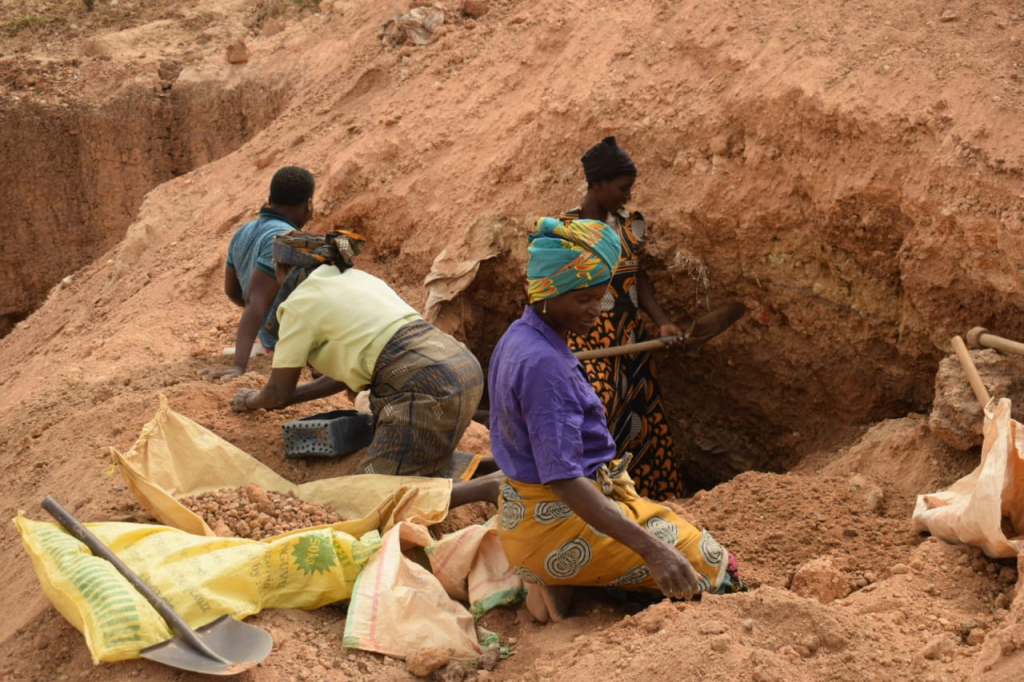 Artisanal and Small-scale Gold Mining (ASGM) offers livelihoods to many thousands of families and communities in the Lake Victoria region. However, the challenges of the work are hard to over-estimate. As detailed in previous blog posts, The Impact Facility has been working with partners and local communities to create a set of guidelines for improving working and operating conditions, via our Environmental and Social Governance (ESG) Handbook. This has been guided by our sister company, The Dragonfly Initiative, which has decades of experience in responsible mineral supply chains.
The Impact Facility aims to improve the circumstances of the ASGM sector in this region by impressing upon miners the importance of record keeping for the acquisition of capital loans to enable scaling-up, and formalising of operations. This approach to responsible development, and the implementation of sustainable investment programs in central to the work carried out by The Impact Facility.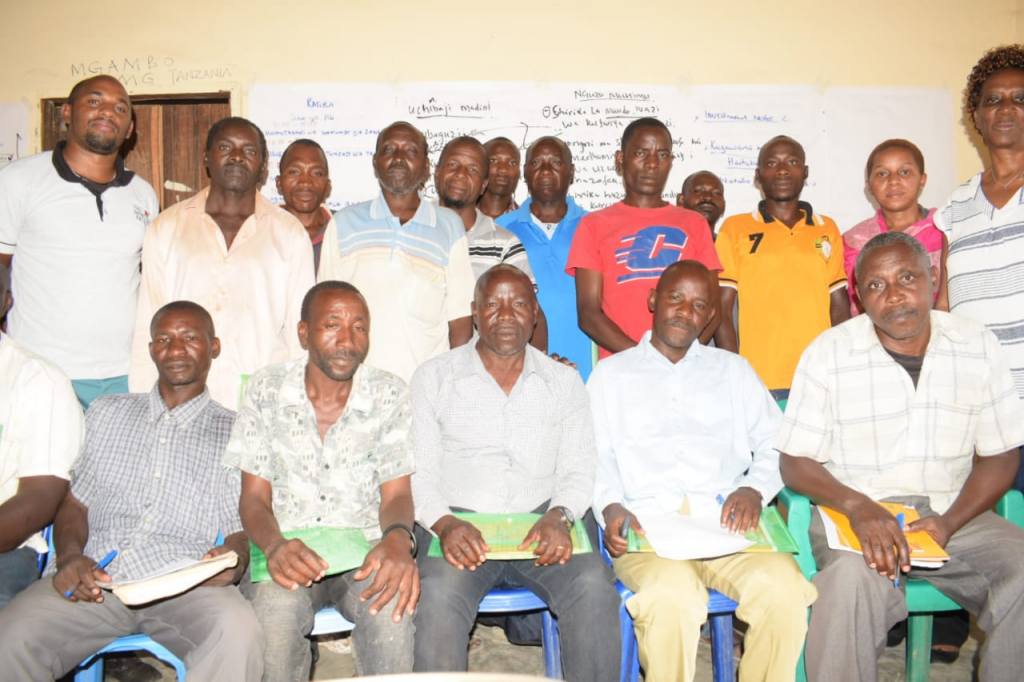 Our field manager and mining engineer, Cyrus Njonde, has been providing vital training and support to a group of mine leaders who are in receipt of Impact Facility funds. He offers the following report:
"What an exciting time – two days of ideas exchange to the artisanal Miners of Chato district West of Geita, Tanzania, 15 members made their mind to learn the revolutionising theory of mine data and record keeping.
The Group paused all mining activity for two days to receive vital knowledge on how best to track their day to day activities, production, sales and expenses for proper management of their mining activity.
I worked in partnership with the wonderful Theonestina Mwasha of FavDev, a mineral processing expert of 20yrs, to facilitate the learning of best-practice methods for the optimisation of gold recovery. By demonstrating how a large number of mines already use the methods proposed, we were able to impress upon the miners the benefits of using these alternative solutions."
The Impact Facility recognise that the first step to investment in mines is the building of organisational capacity and business literacy. As such, The Impact Facility works with partners such as FavDev, Fairtrade Africa and others. We developed these open access tools to build capacity in the sector and allow their use freely.