The London Metal Exchange partnered with The Impact Facility to launch a school improvement project in the Copper-Cobalt belt of the DR Congo
The London Metal Exchange (LME) is the world centre for industrial metals trading. Most of the world's non-ferrous metals business is conducted on the LME totalling $11.6 trillion, or 3.5 billion tonnes, in 2020 alone.
The LME has awarded a grant of approximately US$ 790,000 to the Impact Facility. We will leverage this funding to establish and capitalize a school improvement fund focusing on increasing access to (quality) education for the children of the ASM communities in and around Kolwezi.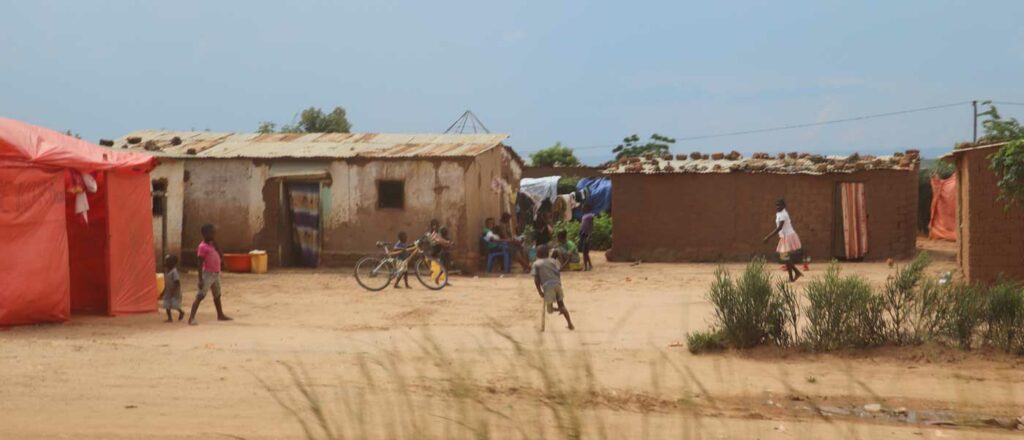 A three-year project, this collaboration with the LME allows us to work towards our shared vision to significantly reduce the numbers of children working in artisanal cobalt mines. In line with United Nations Sustainable Development Goal 4 – Quality Education – we believe that access to education enables upward socioeconomic mobility and is a key to escaping poverty. By entering into our partnership, the LME will be directly contributing to combatting child labour and helping safeguard children's rights in mining communities.
During the project design phase, we have already identified a pool of public schools in the mining communities in and around Kolwezi, which be eligible for accessing subsidies and grants via the LME school improvement fund. As a next step, we will inform eligible schools about the possibility to participate in this programme. Our colleagues in the DRC will provide the pre-requisite support to apply for funding for school improvements.
The fund will primarily finance the installation of:
Solar roofs (allowing extended use of school buildings)
Single-sex sanitary facilities (allowing both girls and boys to attend school all month)
Playgrounds and sports courts (contributing to improved school facilities)
Schools can further apply for subsidies to establish:
After-school meal programmes (extending the time students spend under supervision and not working)
The TIF team will facilitate the funding applications, oversee installations, and continue to engage with the selected schools for two years after construction to monitor the impact of these enhancements closely. Beyond receiving regular updates, the LME team will help us review and approve complete applications.
We at TIF are incredibly grateful to LME for their generous support as we work together to take these essential steps toward alleviating child poverty and labour.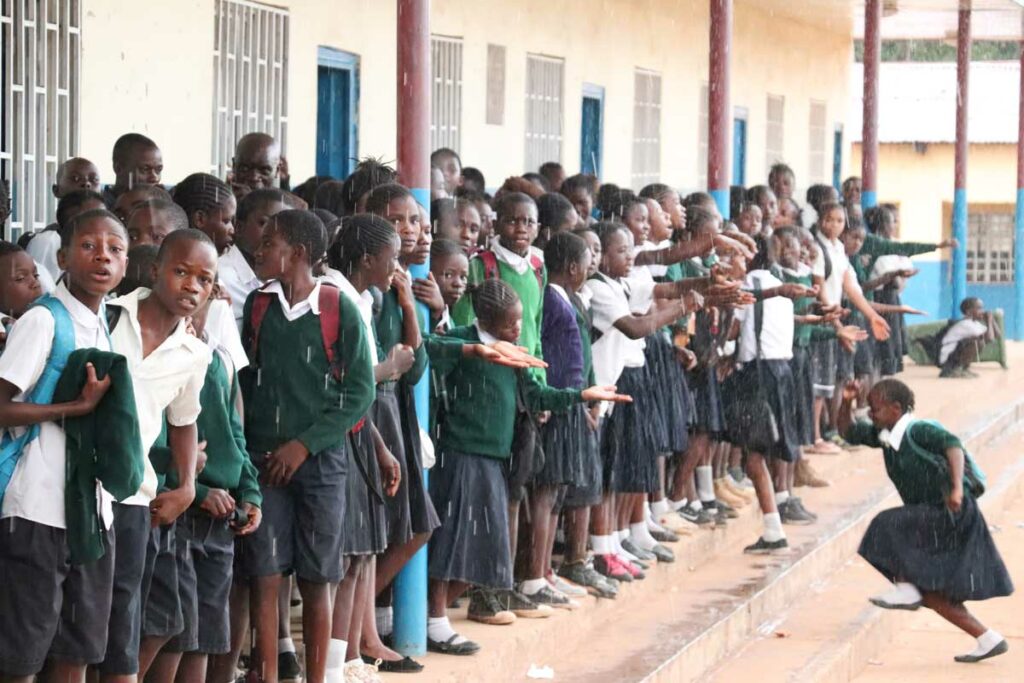 Remediating child labour within the artisanal cobalt mining sector is an enormous and complex task. And above all, a responsibility that companies across the cobalt supply chain should share. The Impact Facility is exceptionally proud to have LME partner with us to help address the root causes of child labour. Together we strive towards a fairer and safer ASM cobalt sector.

Assheton Stewart Carter, Executive Director at The Impact Facility
We're proud to be funding this important project in an area where responsible sourcing is of greatest concern. It's vital that all of us who participate in global metal and mineral supply chains – whether directly or indirectly – work together to ensure mining is free from human rights abuses. Projects like this aim to achieve this by supporting artisanal and small-scale mining (ASM) communities to address the root causes of child labour and further embed responsible mining practices into the global ecosystem.

Gay Huey Evans, CBE, LME Chairman