A day in the life of a Gold Miner
Whenever I get a chance to talk to artisanal miners, I ask them if they remember their first time descending into the shaft of a gold mine. I personally felt a mix of adrenaline and excitement climbing down the swindling depth of the timbered shafts that lead straight to the gold veins.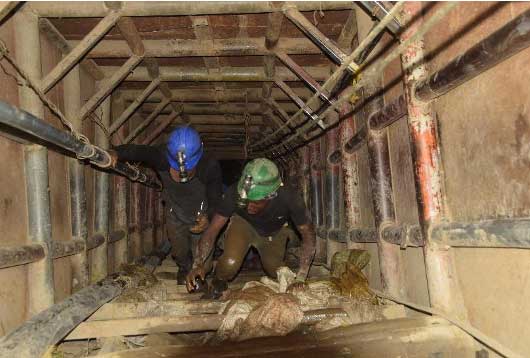 20% of mined gold supply originates from artisanal and small-scale mining communities, offering approximately eight million men and women a livelihood. I find the resilience of miners astonishing, given that they are operating despite the informality of the sector, low degrees of mechanization, and increasingly challenging climatic conditions. There seems to be little that can demoralize this demographic.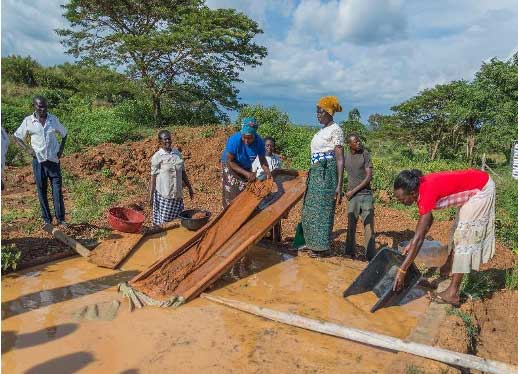 Rather than repeating all the statistics we would usually reflect on to showcase why engagement with ASGM is of such importance, my colleagues opted to bring the topic of ASM to life, by painting a vivid picture of what happens at such a gold mine. Leveraging the financial support of the EPRM, The Impact Facility produced a short documentary titled "A Day in the life of a Gold Mminer". The video portraits two gold miners working at Osiri Gold Mine in Migori County, one of the gold producing areas in western Kenya.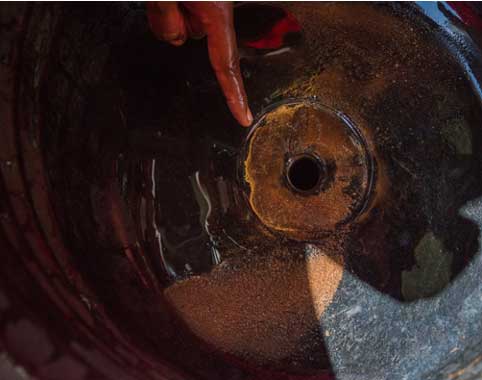 The mine site featured is part of the many that we plan to work with in the second phase of the current EPRM – funded programme called Project Access: Professionalising ASGM in Kenya and Uganda. The programme consists of a consortium of partners with expertise all along the gold supply chain, including The Impact Facility, Chambers Federation, Solidaridad, Fairphone, and The Fairtrade Foundation.
Reflecting on the benefits and challenges associated with working in ASGM, we hope to provide a fair insight into the multi-facetted reality that is ASGM, ultimately driving appreciation for the effort associated with producing but a few grams of gold.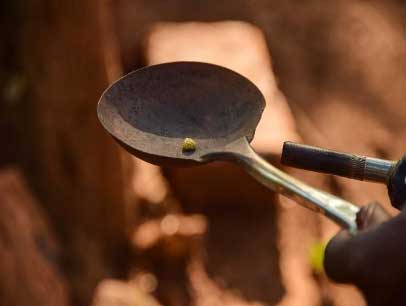 While gender distribution in the ASM workforce is, in general, relatively balanced, we can witness a clear separation of roles between men and women. Men have historically controlled the physical ore extraction process while women's involvement is generally focused on the lower paying mineral processing activities.
With this video, we hope we can bring you to experience a mine site with your own eyes, even if international travel is currently not possible. Thanks to Cyrus, our Lead Mining Engineer, we had the privilege of following these two miners working at Osiri Matanda throughout their entire workday, from dawn to dusk. Enjoy!